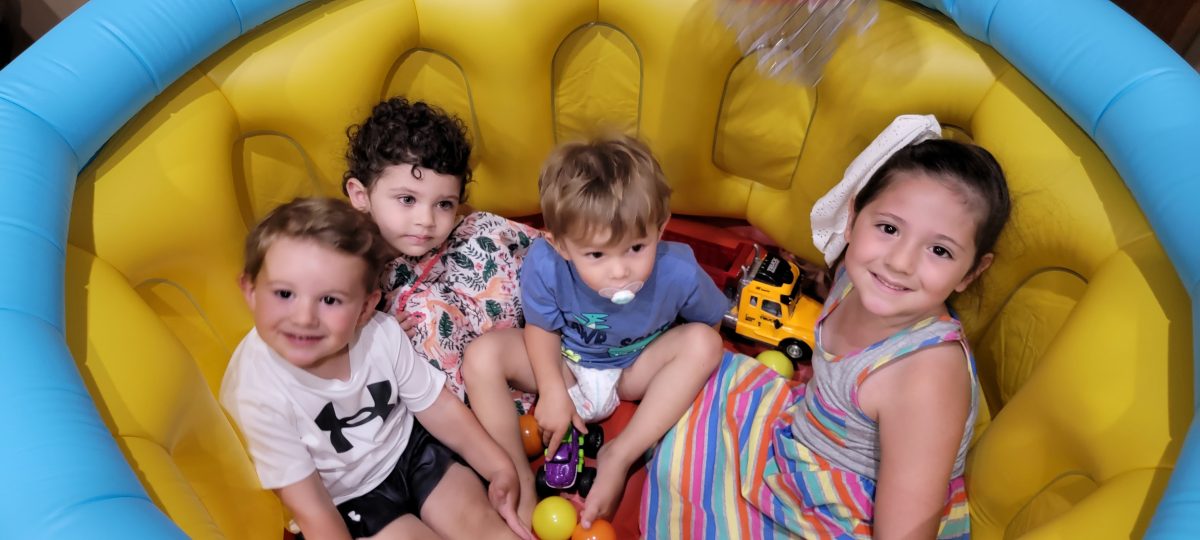 Welcome to BouncersAndMore.com
Thank you for visiting BouncersAndMore.com; your best choice for high quality inflatables like bounce houses, combination bounce & slides, water slides, sports games, and other exciting event attractions and equipment. We have been serving Livingston, Oakland and Wayne County for over 14 years. Fully insured and licensed. Totally committed company 365 days a year. We began this company as a dream to invest in a service that would bring happiness to children. As any parent knows, nothing is more precious than witnessing their children having a great time. We wanted to allow parents to provide that precious gift to their kids at a very affordable cost!
Moonwalks & Bounce Houses
When it comes to planning your company's special events you'll want the experience and resources of a trusted partner like Bouncers and More. These are the characteristics not found at most party rental companies. With over 1000 successful events, we have the professionalism and insight you require.
Bouncers and More has a great history of providing our local schools and churches with carnival and fundraising packages that work. We'll bring your event in on budget and with the return you're counting on. Call us today and let us bring the ideas and resources you're looking for.
Street festivals, seasonal carnivals, and some of Michigan's most visited events are the trademark of Bouncers and More. We'll bring a large selection of activities, attractions and resources required for branded events. Call us today and one of our event planning pros will open the doors to success.
Let us do the heavy lifting for your next family gathering with our exciting party attractions. Bounce houses, combo bouncers, water slide and more! Family celebrations local events will be put over the top with help from the party pros at Bouncers and More.
When you book with us, you don't just rent "stuff". We make sure you have everything you need to have the awesome party you're expecting.
Keeping Your Family Safe!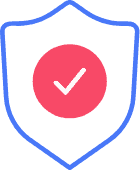 We honor and value your trust in our service and equipment. We are dedicated to providing our customers with properly cleaned and sanitized rentals each and every time.

Sweep
All Dust, Dirt, & Debris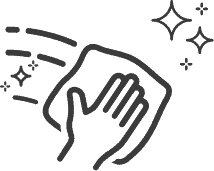 Deep Clean Unit
with Cleaner & Sanitizer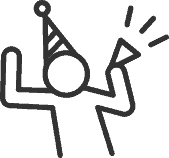 Clean, Sanitized &
Ready for Fun!